Danefield Road
Liverpool 
Merseyside 
Sat Nav to car park: L19 4TX
Telephone: 0151 427 7759
Fax: 0151 494 3452
Email us: springwood-ht@springwoodheath.co.uk
Follow @springwoodheath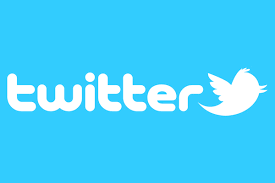 Headteacher: Mr Ian Hunt
Chair of Governors: Miss Robyn Middleton
Designated Safeguarding Leads: Mr Ian Hunt (Headteacher)
Mrs C Beacall (Associate Headteacher)
Special Educational Needs (SEN) Co-ordinator (SENCO): Mrs C Beacall
All enquiries to be made in the first instance to the school office or to Mr Ian Hunt, Headteacher, who will be happy to deal with queries from parents and other members of the public.
Getting to us via Public Transport
Arriva and Stagecoach 86 bus services from Liverpool City Centre to Liverpool South Parkway and John Lennon Airport, leaving at Mather Avenue/Danefield Road bus stop, which is the closest stop. The school is a short walk from here.
The school is also a short walking distance from Liverpool South Parkway train station.
Request for Copies
Should you require a paper copy of the information on this website, please contact the school and this will be provided, free of charge.
What's On
No events coming up!